Few Clouds
,
8 °C / 46 °F
GENIUS HOTEL
ABOUT IS
The Genius Hotel is strategically located in the North-Bari area, characterized by a sober and elegant style where, the quality of the services offered merges with competitive rates, giving life to a combination of hospitality and comfort and making it an ideal place for business and / or leisure stays.
The Hotel Genius boasts an excellent score from the most famous Booking.com tourist portal which, thanks to the opinions of customers who have had the opportunity to stay with us, has assigned to our three-star hotel a nice 8.2.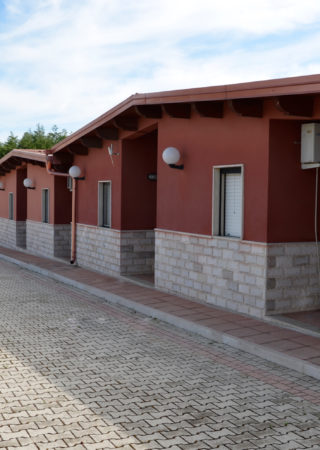 Info e promozioni
Also this year the GENIUS HOTEL in Corato in agreement with the LIDO AMERICA of Margherita di...