Scattered Clouds
,
9 °C / 48 °F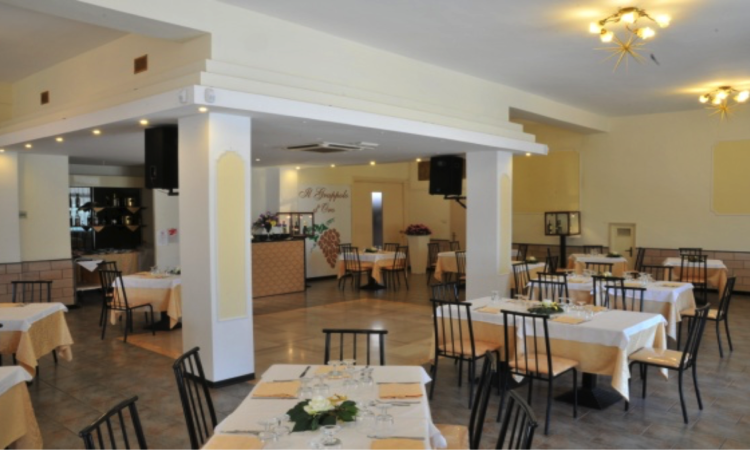 Restaurant
The Hotel Genius has the Restaurant service, where quality and tradition represent the primary characteristics of the kitchen, offering the possibility to taste the typical local dishes of Puglia.
From the simple and welcoming atmosphere, the restaurant can accommodate up to 80 guests, an ideal place for personalized banquets such as birthdays and graduations, baptisms, business dinners and parties in general.
Details
The very spacious and welcoming room, suitable for our guests, in fact they will be served: breakfast, lunch and dinner.
The impeccable and efficient service, to pamper our guests in every request. The restaurant is fully air conditioned and heated.
Accessory Service
Also available for private parties and conventions of all kinds, to be requested if required by reservation.